Bali is one of the world's most popular travel destinations for a very good reason. Proven with the nickname 'Island of the Gods', you can't go wrong with the adventures and natural wonders that await you and your family. As well as the balance between rich, lush vegetation in the cool highlands, and pristine sand with crashing waves in coastal areas of the island, Bali has a huge number of attractions to enjoy including: visiting temples, exploring caves, bathing in waterfalls, and much more! Other than enjoying golfing facilities at Handara Golf & Resort, there are a variety of activities you can enjoy, staying in one of Bali's most natural locations.
1. Agrotourism Activities
Bali's soil is amazing in providing villages a variety of fresh produce. The highlands are where coffee, oranges, strawberries, and more, are grown and delivered to local markets.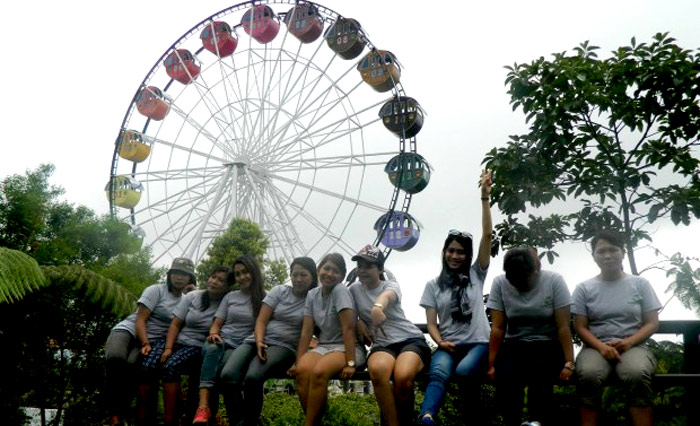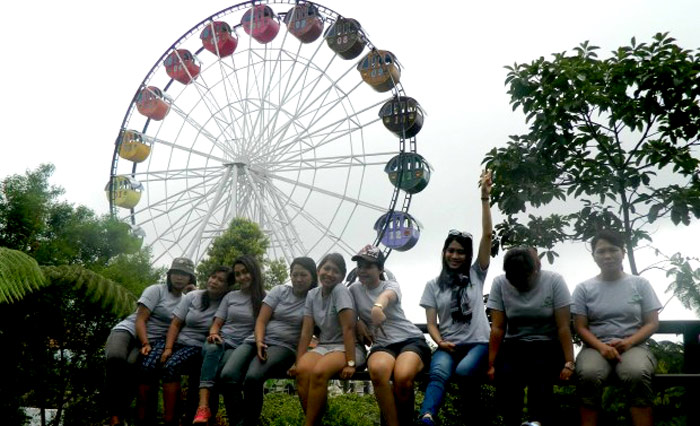 The Sila's Agrotoursim is a recreation and educational park offering guests many activities on their grounds, supported by the company's facilities. Activities include:
• Outbound
• Camping
• ATV
• Horse riding
• Paintball
• Trekking
• Cycling
• Fishing
• And self picking fruit
Whatever the outdoor activity, Sila's Agrotourism has it all.
8km from Handara Golf & Resort, 20 min ride by taxi
2. One temple, two temples, three temples, a thousand temples!
Also known worldwide as 'Island of 1000 temples', Bali possesses a strong cultural background that many visitors find fascinating. It doesn't matter which temple you choose to visit in the island, by doing so, it will give you a glimpse of these Hindu sanctuaries sacred to the people of Bali.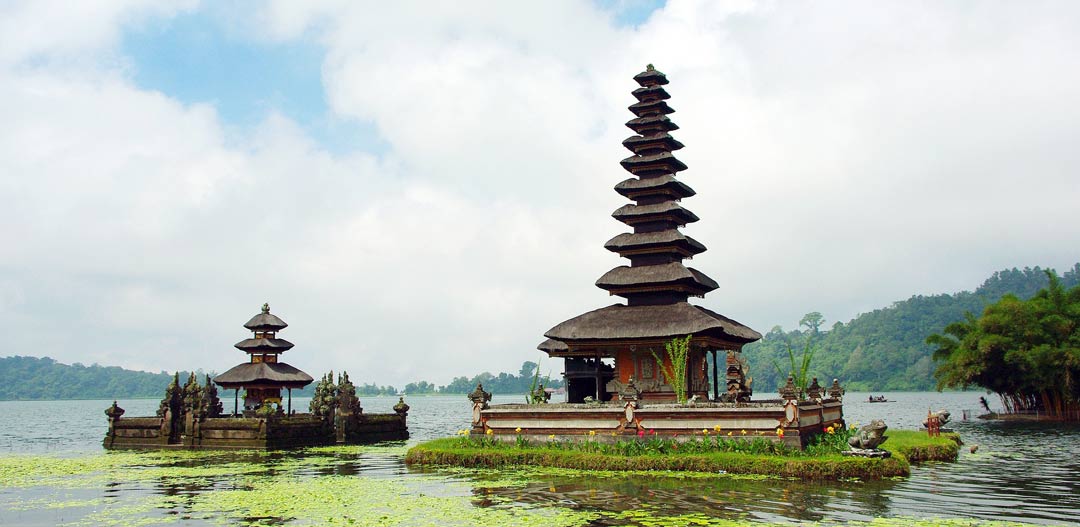 Unique temples that surround our resort include:
• Ulun Danu Beratan temple
• Ulun Danu Buyan temple
These two temples are located near each other to look over lakes Beratan and Buyan. These water temples are iconic on postcards because of the picturesque background that comes to life during the Golden Hour.
4km from Handara Golf & Resort, 10 min ride by taxi
3km from Handara Golf & Resort, 9 min ride by taxi
3. Monkey for a day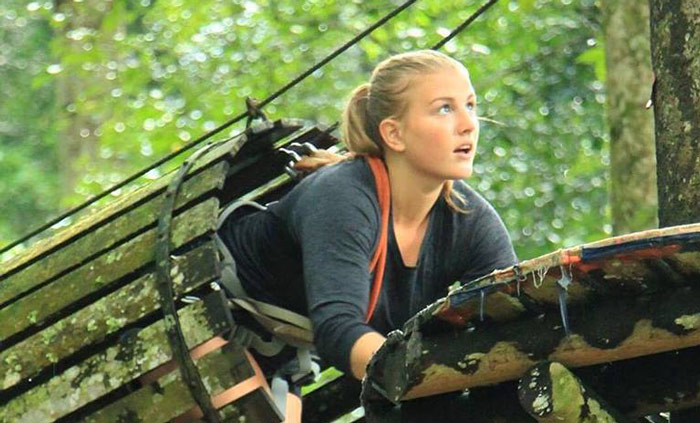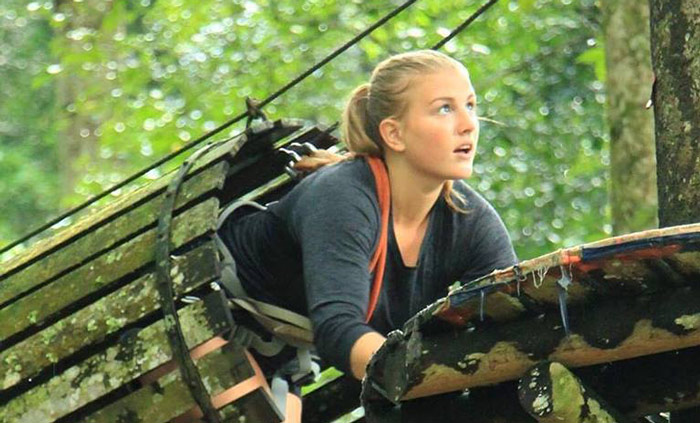 Swing from tree to tree like our beloved primate at Bali Treetop Adventure Park! Indulge in natural activities where you and your kids can enjoy a fun day out conquering various tightrope courses that ranges from spider nets to adrenaline pumping Tarzan jumps. Other than the fun-filled park, they have a rather sublime garden that features the most exotic flora in Indonesia.
Handara Golf & Resort is strategically located in the center of Bali's natural treasures. Experience a peaceful holiday getaway at one of the island's oldest yet still golden golf resorts for time away from the hustle and bustle of the city. For more information about our accommodation, check out this link.