New Playground
If you've teed off from hole 1 recently and dragged your eyes away from the massive area of OB on your left, you won't have failed to miss the new playground on your right. Designed with children in mind, the playground helps to make Bali Handara a more complete resort by giving the young and young at heart somewhere to expend some energy and make adventures. Well worth a look if your family includes little ones.
Handara Gate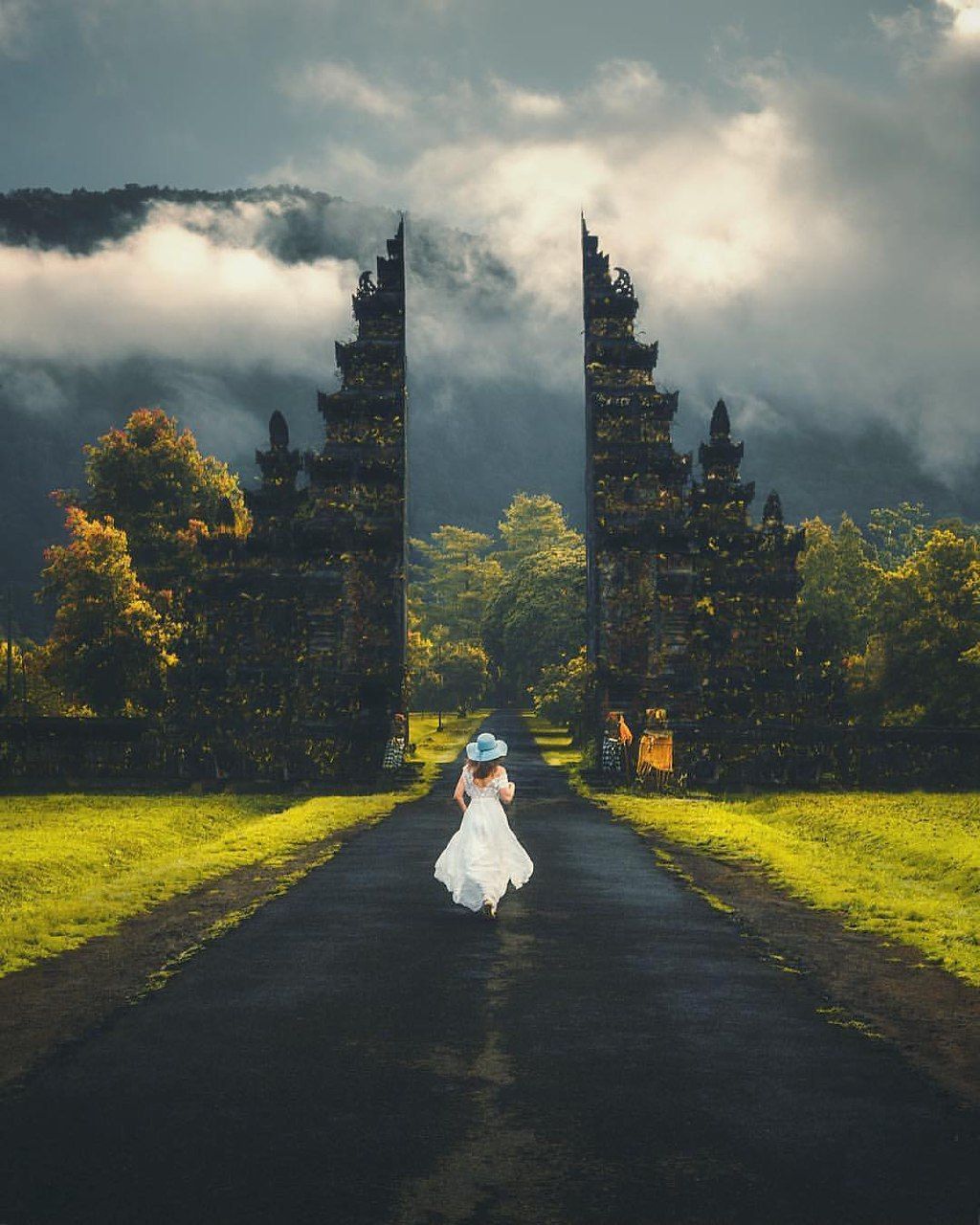 It seems Social media is changing the face of Bali. Everywhere tourists are making selfies and posting the pictures onto the interweb. Instagram seems to be particularly popular with it's #hashtag system. Indeed venture onto the site and enter #handaragate and you will see more than 1,000 posts featuring our club entrance. Almost all of these are from 2018 with the oldest only 26 months old. The club, in what I consider to be a master stroke, is now charging a small fee for the taking of such photos and encouraging these camera jockeys to pop up to the breeze cafe for refreshments.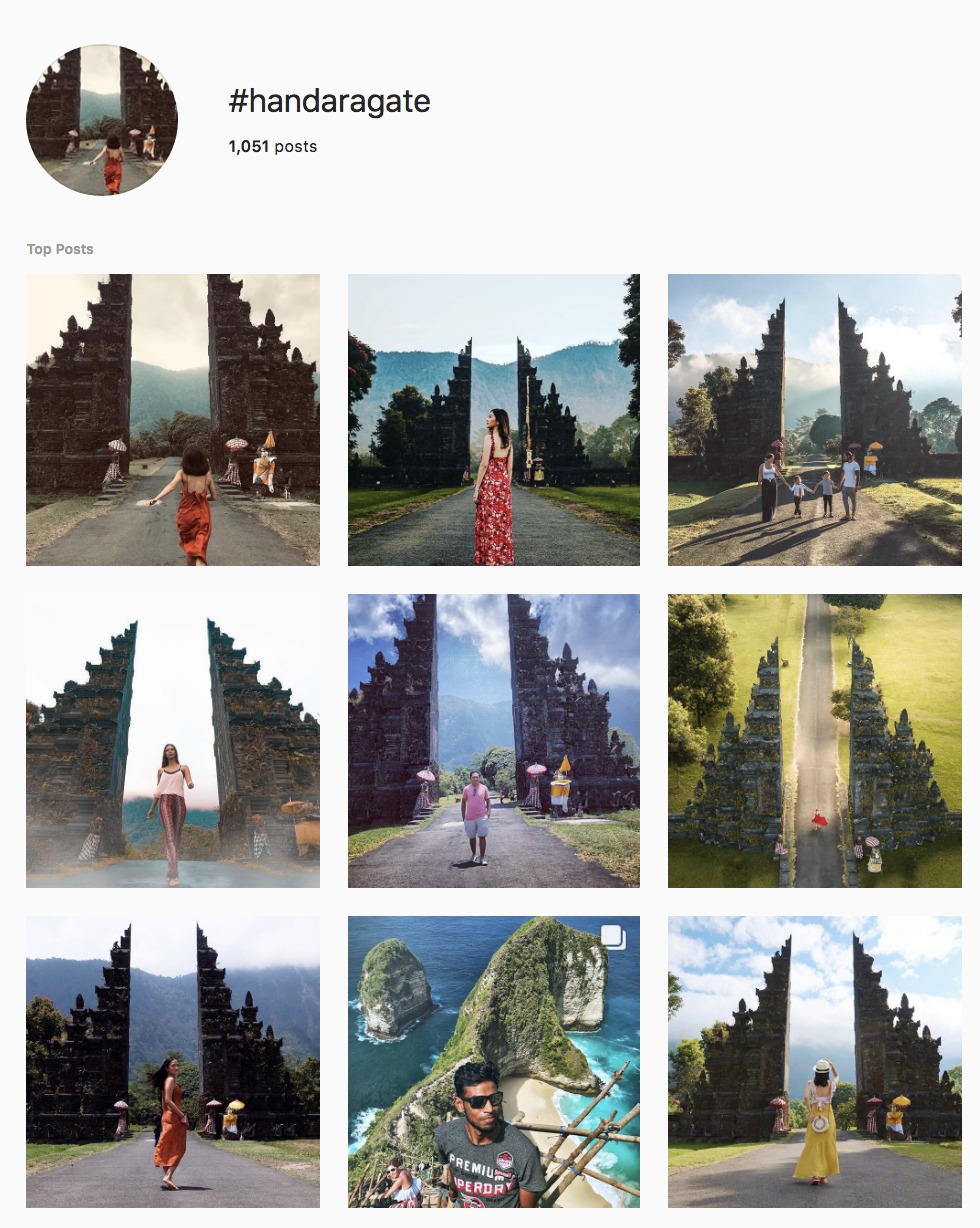 This has a couple of benefits. Firstly such are the numbers of people entering, the revenue generated is significant, helping to the profitability of the club. Additionally it generates throughput for the kitchen, helping to keep the ingredients fresh and the staff busy. I also prefer the atmosphere in the cafe when there are lots of people there enjoying the beautiful view and serene ambiance. Well done Team Handara.