Christmas and the beginning of the New Year are just around the corner, and we're pretty sure all of you are busy writing up a list of purchasing gifts for your family and friends. For those looking for a gift for their golfer friend or family member, you may need some inspiration about gifts for golfers.
It is no secret for any enthusiast to be extremely specific about their hobby, especially when it comes to golf enthusiasts. Whether it's Golf gear, clubs, or apparel, you will need to give them something that will improve their performance on the course. Based on our experience at the pro shop at Handara Golf & Resort Bali, we have compiled a list that may give you an idea for the best gift for a golfer.
1. Simple and flattering
Instead of gifting the boring, generic golf balls, try a unique approach to personalize the golf balls to impress your golfer friend or family member. The custom-made balls will help a golfer on the course identify his or her golf ball that will diminish the worry of picking up a ball that doesn't belong to them. When purchasing, order the recipient's favorite type and have his or her name, or initials, printed on.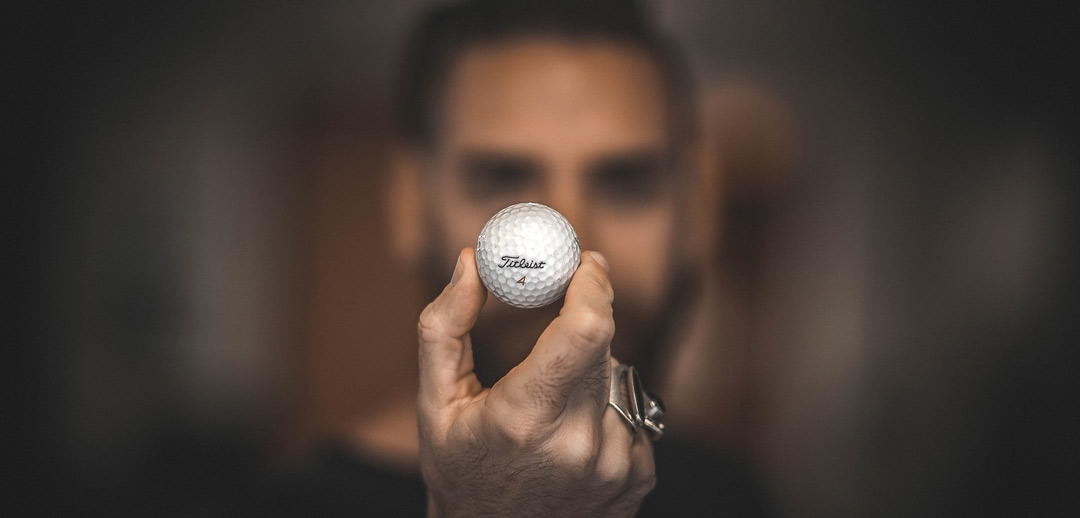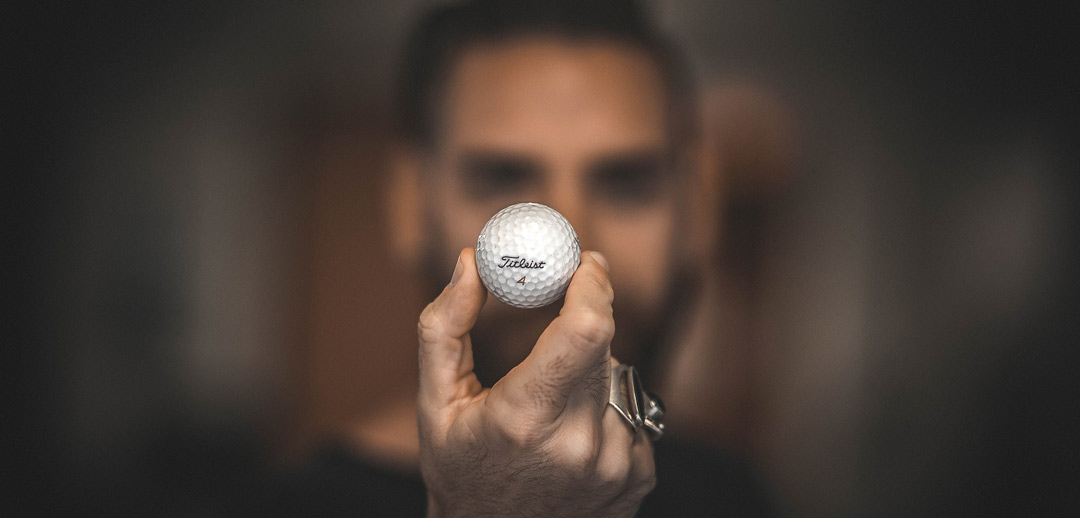 2. Jet set
Any golf enthusiast would prefer the leisure to take their golf clubs with them whenever and wherever they wanted, make their life easier and get them a golf travel bag! When purchasing, try to find out how durable the bag is and make sure it has adequate strength to keep the club's head and handles protected. If you want to go the extra mile, a travel bag with wheels would be an ideal gift for golfers as it is more convenient to bring around.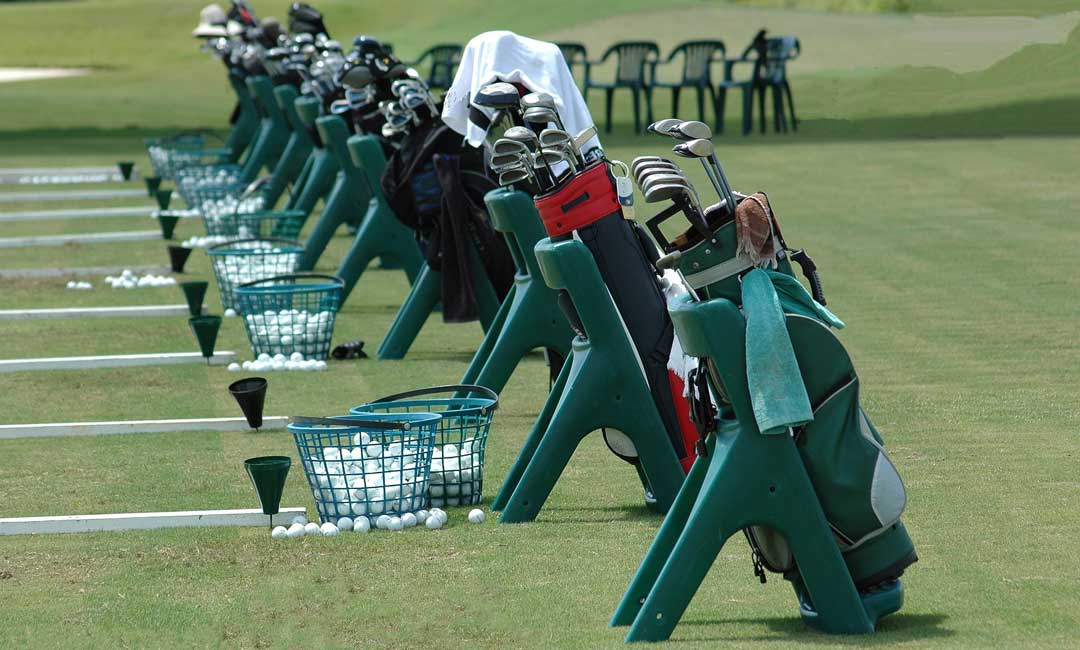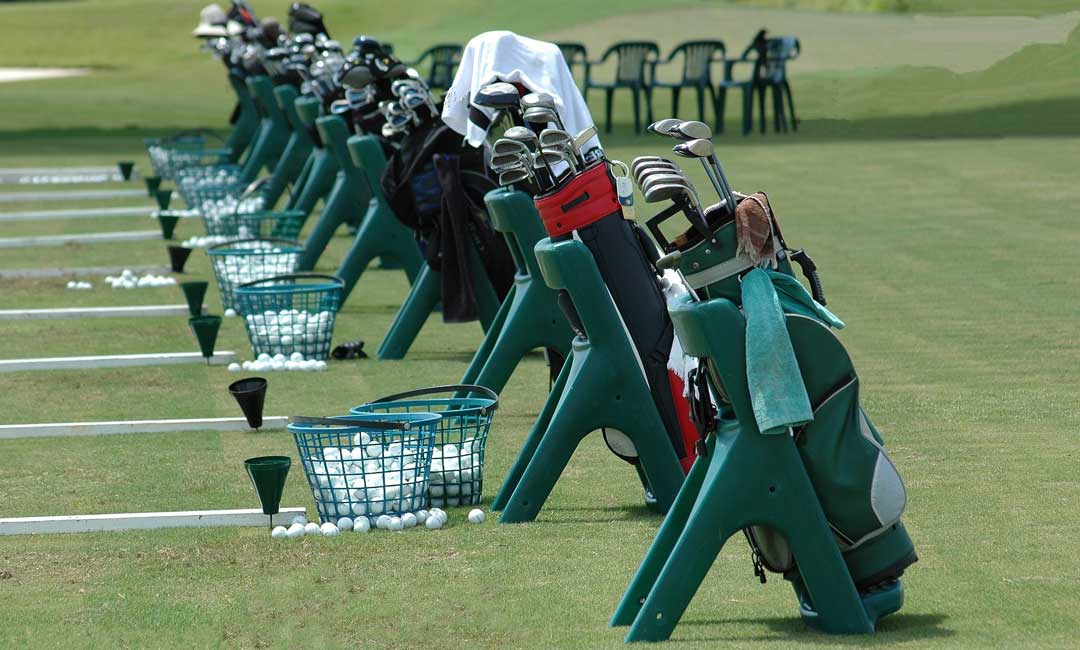 3. Room for improvement
Golf enthusiasts enjoy reading guidebooks. Whether it's about the world's top golf courses or about improving one's swing speed. These book are packed with informative topics that cover most golfing mysteries that you can't find on the internet. Be sure to purchase a guidebook small enough to fit a golf travel bag.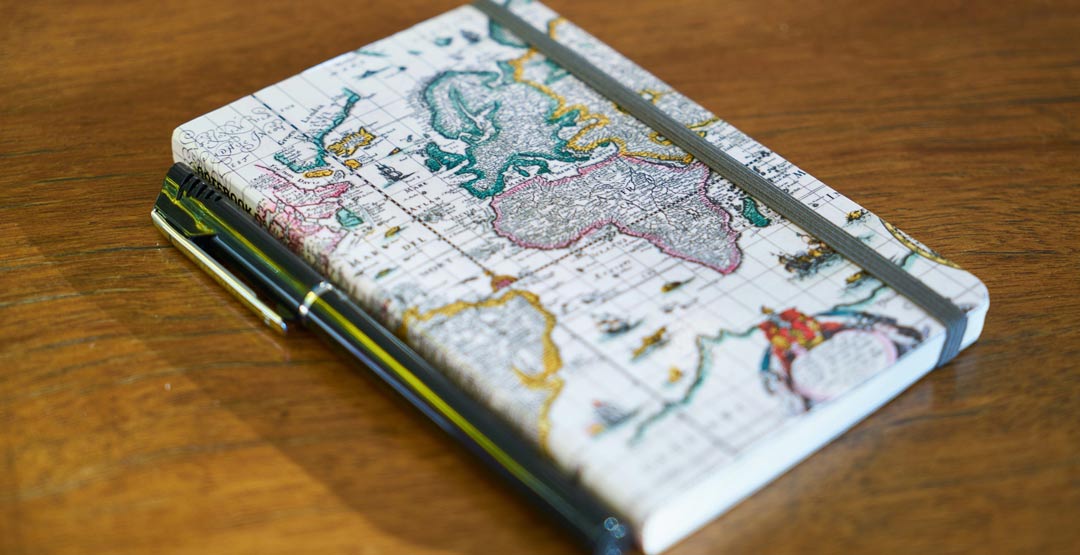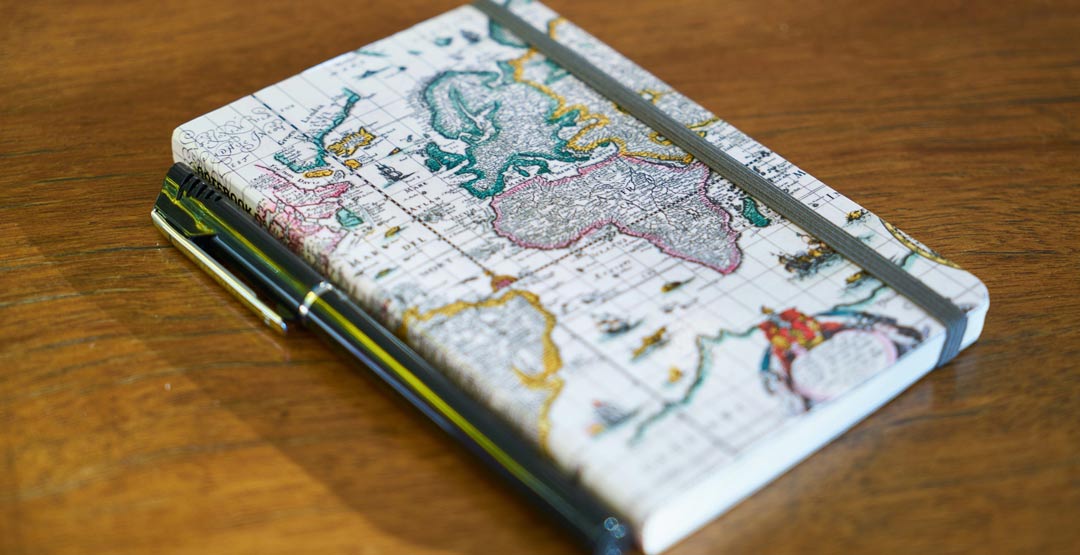 If you're feeling very festive and generous, why don't you consider gifting your beloved friend or family member a night or two at Handara Golf & Resort Bali? This holiday season, we are bringing visitors extravagant promotions where you can enjoy an accommodation complemented by Bali's stunning mountainside and activities to fuel your getaway. To read more about our New Year's Eve special and Christmas Staycation, hit this link.