You may think there's a lot of golf when you've decided to take up the sport. However, on a recreational level, golf is a fairly simple game for everyone of any age and gender to enjoy! The only rule is to keep hitting the ball until it lands into the hole.
Handara Golf & Resort is Bali's oldest golf course located in the scenic north of the island. Offering excellent hotel and cottage accommodations, the resort features a magnificent setting, a great dining experience, and of course one of Asia's best golf courses. With our team of in-house golf professionals, we aim to make your golf getaway experience a truly memorable one.
The article we have brought to you today addresses the best way to enjoy your time on the course while helping you learn the golf tips fundamentals, procedures and social conventions of this beautiful game we call beginner golf tips.
Learning to play
Before stepping onto a course, learn the basics of swing mechanics. Check with our golf department to see if a professional golf instructor is available to guide you through the basics on the driving range. At Handara Golf & Resort, we are happy to share with you our 18 holes, par 72 golf course that catches the scenery of the cool mountains with lush foliage. You will find playing at our course inspirational and refreshing; it really is the perfect place to escape the hustle and bustle.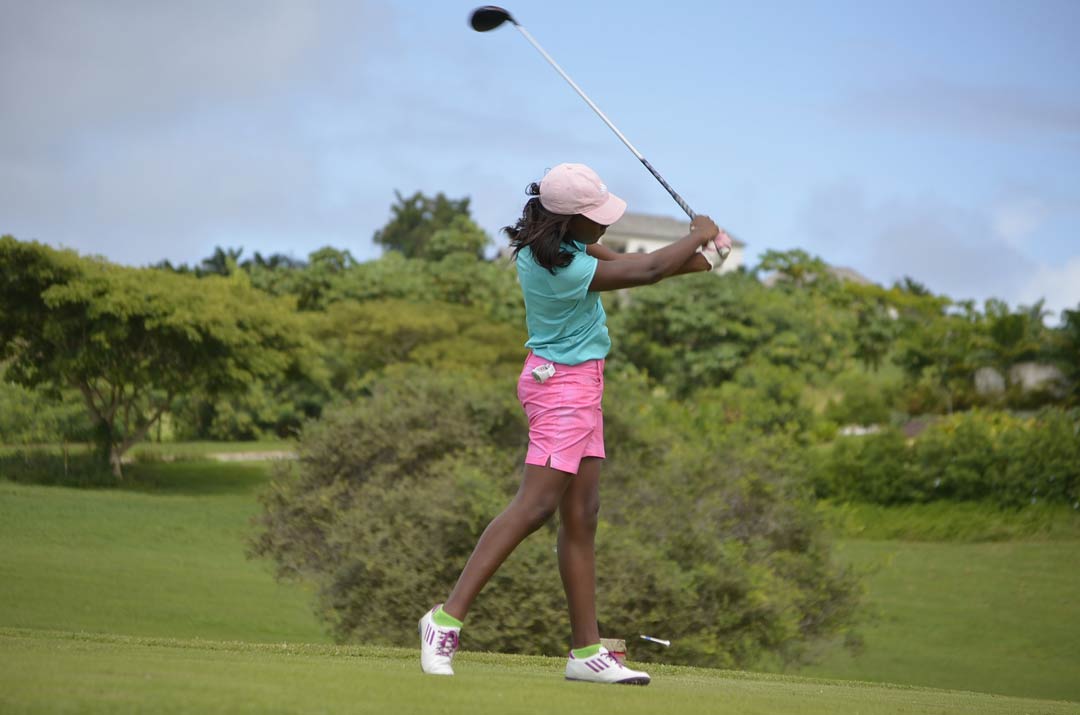 Purchasing clubs
Start with a basic set of golf clubs, the idea behind starting off with regular ones is to replace them as you gradually improve.
Go to a retailer that allows you to test the set of clubs and try asking for a 6-iron with a variety of shaft flexes. For female golfers, don't necessarily head straight for the flex labeled "L" (for "ladies") just because they have the most flexible shafts. Select a flex type that feels best when you swing the club, then apply that flex type to all your clubs.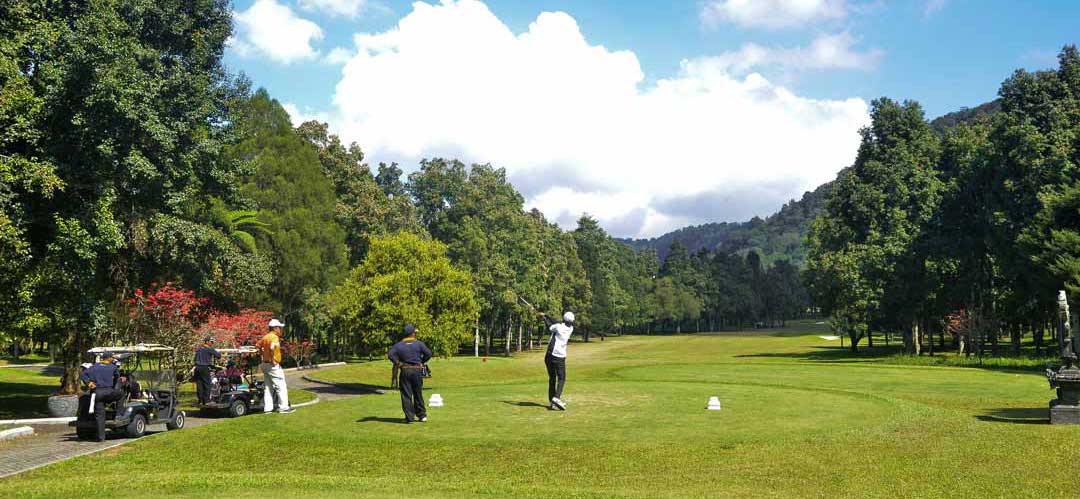 Playing golf
Consider playing your first round on a shorter par-3 course then proceed to a regulation course.
As you start your round, determine the order of play on the first tee however you'd like. Afterwards, the person whose ball remains the farthest from the hole is given the opportunity to hit next, but most importantly, it is advised to be ready as quickly as possible to avoid slowing other groups. Additionally, there may be other golfers assigned to join your group, so to be respectful, it is important to play at a reasonably quick pace. Walk briskly to your ball, assess the lie and distance of your next shot, select your club, visualize the shot, take a practice swing, then execute.
Now that you know the golf tips fundamentals for golfing, it's time to choose your course. Naturally, we invite you to choose Handara Golf & Resort to take your golf experience to another level. Golfing in Bali is a once in a lifetime experience you can't miss out on. Book your tee time and accommodation with us today!