Bali is a true natural adventurous treasure that possesses lush jungles, active volcanos, iconic rice fields, and mountains inhabited by the richest and most exotic flora and fauna. The island's natural grounds make it perfect for a variety of exciting outdoor sports for thrill seekers and visitors looking to take a break from their daily routine.
Along with the process of releasing the everyday stress, these activities also help to witness firsthand what Bali's tropical environment has to offer. Join Handara Golf & Resort Bali to explore two of the island's adrenaline pumping and relaxed outdoor activities!
ATV riding
Short for an all-terrain vehicle, they are easy to learn and are designed to handle a wider variety of terrain than most adventurous off-road vehicles. Popular ATV tracks to conquer include muddy pot holes, dry sandy roads, grass, and even small hills. However, riding an ATV in Bali offers you even more options!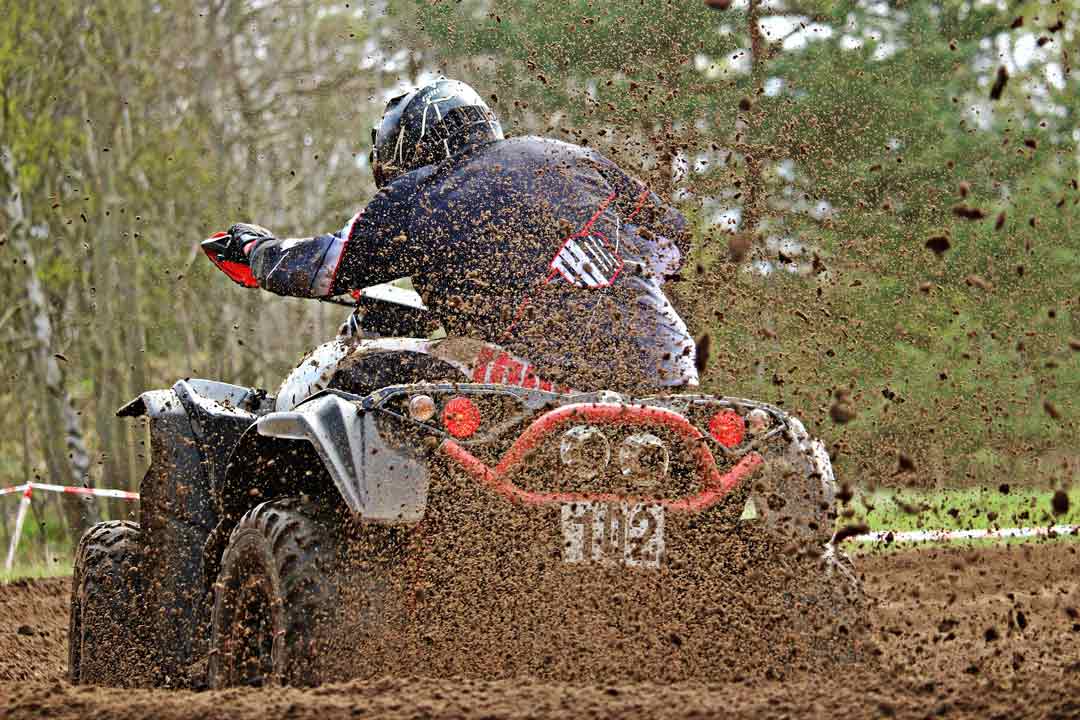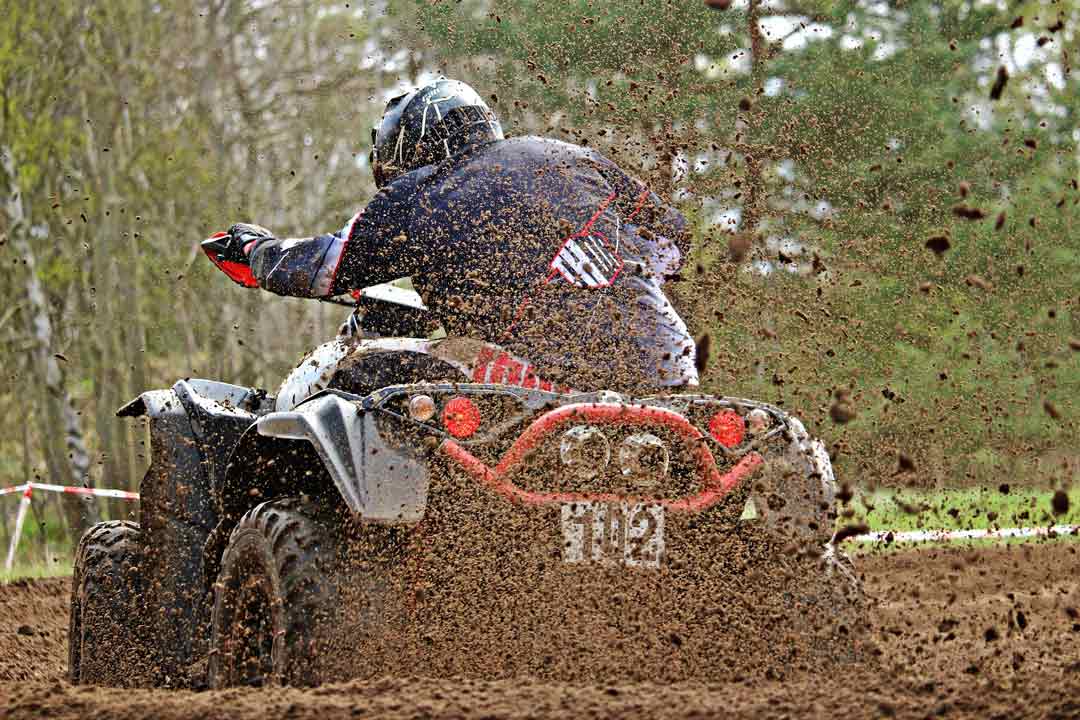 There are diverse locations spread across the island each with a unique sensation from one to another. If you love spending your time in coastal areas, you can experience riding on sand along the shoreline and speeding through the sea water. If you're keen on exploring more about Bali's rich culture, you can come across villages and slow down to exchange warm smiles and friendly waves with the locals.
Golfing
It is said that playing golf is a good activity to begin with in the spiritual journey of discovery. We couldn't agree more. Opening the first golf course in Bali in 1976, Handara Golf & Resort Bali stand as the island's oldest golf course, and until this day, still offers visitors a unique golfing adventurous experience you can't find anywhere else.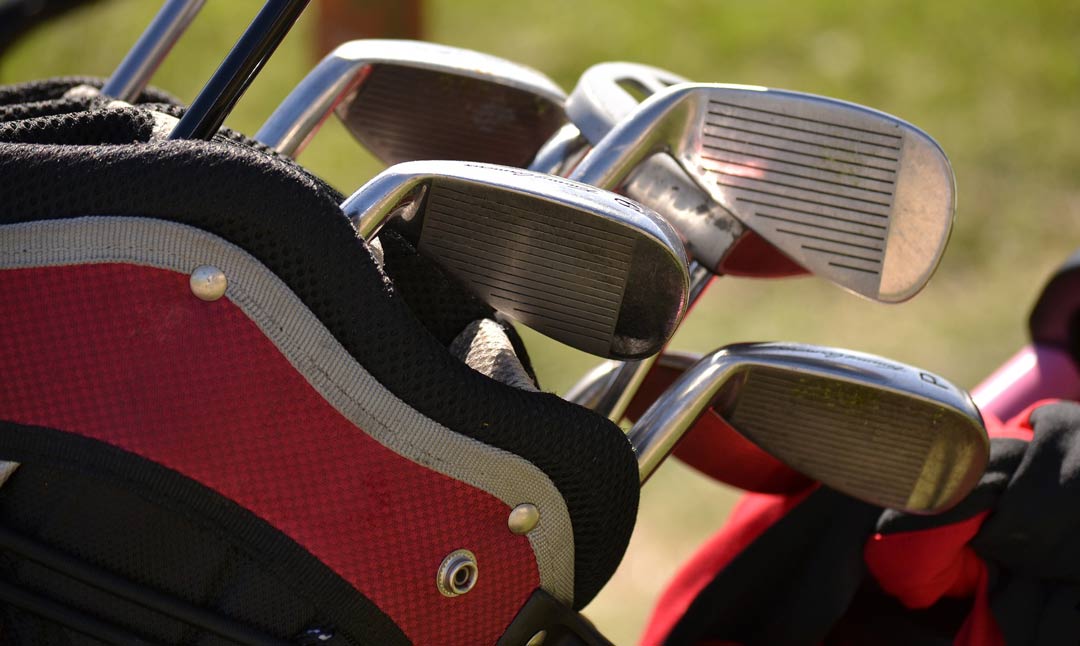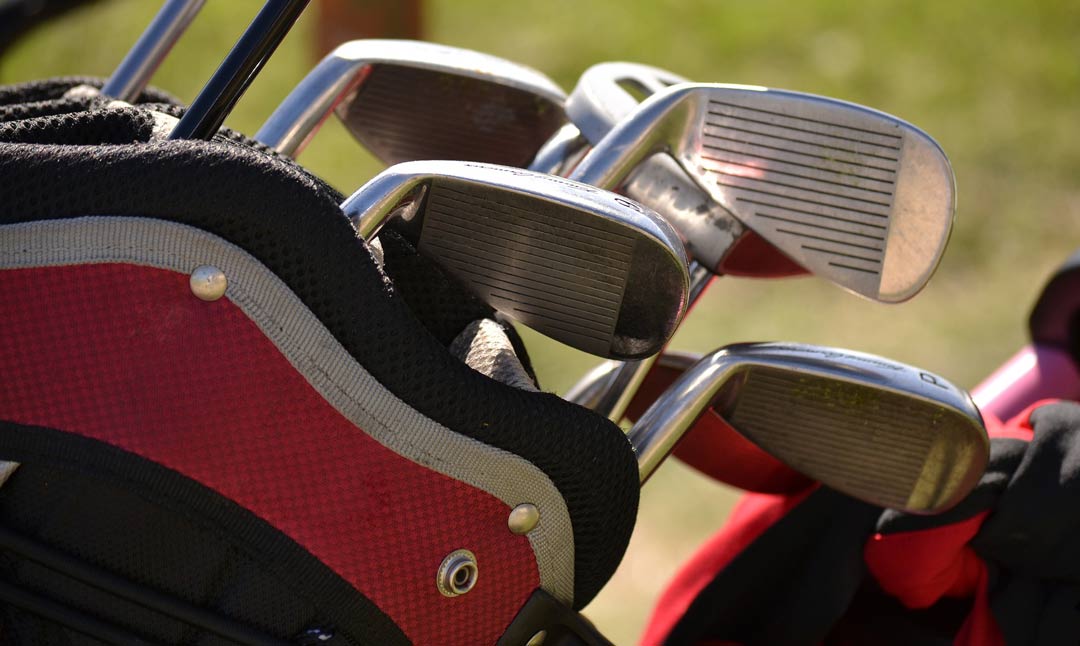 With Bali's volcanic landscape and natural breeze, golf in Bali can be categorized as a leisure sport. Having a tropical climate with consistent humidity level all-year round tempts golfers all over the world to flock over to Bali for a golfing session on challenging courses.
At Handara Golf & Resort Bali, we boast our 18-hole, par 72 and provide visitors complete golfing amenities such golf lessons, our pro shop, a driving range, locker rooms, and golf club rentals. For more information about our resort, visit our website here.
Our resort also offers special packages to save you the headache of planning your own trip exploring Bali's fantastic foliage. You can find our popular Nature Sensations here. Perfect for individuals, couples, and families.