Is there any other place on Earth that offers a golf experience getaway quite like Bali? The island of Bali is a part of the largest archipelago in the world, Indonesia. Bali is often described by travel magazines as 'paradise' and a popular venue for weddings, honeymoons, nature expeditions, golf getaway and holidays.
Featuring a beautiful balance between the cool highlands and the warm coastal areas, the island offers visitors a unique cultural insight resulting in the nickname known to many as 'The Island of the Gods'. There are several fantastic golf courses to choose from around the island, one of the oldest and most famous ones is at Handara Golf & Resort.
The weather for a golf getaway
The months in-between April and September is the island's dry season. The temperature doesn't tend to change and is usually very pleasant. Although the best time to visit Bali for a golf holiday in terms of the best possible weather is between April and September, it doesn't mean you will be a hundred percent avoiding the rain. However, if you travel to Bali between the month of June and September, the weather can feel very dry with low humidity and cool evenings.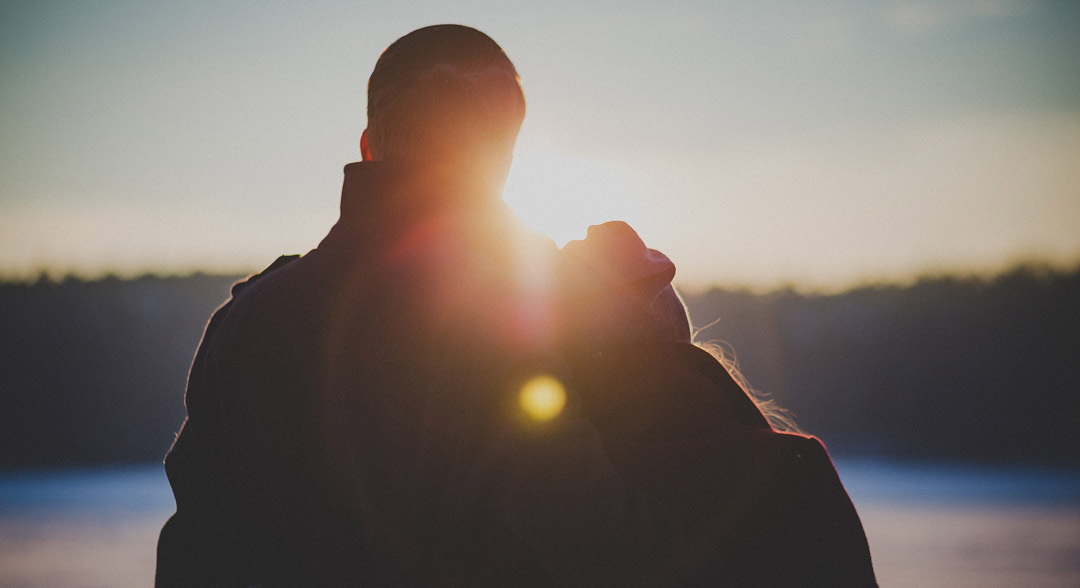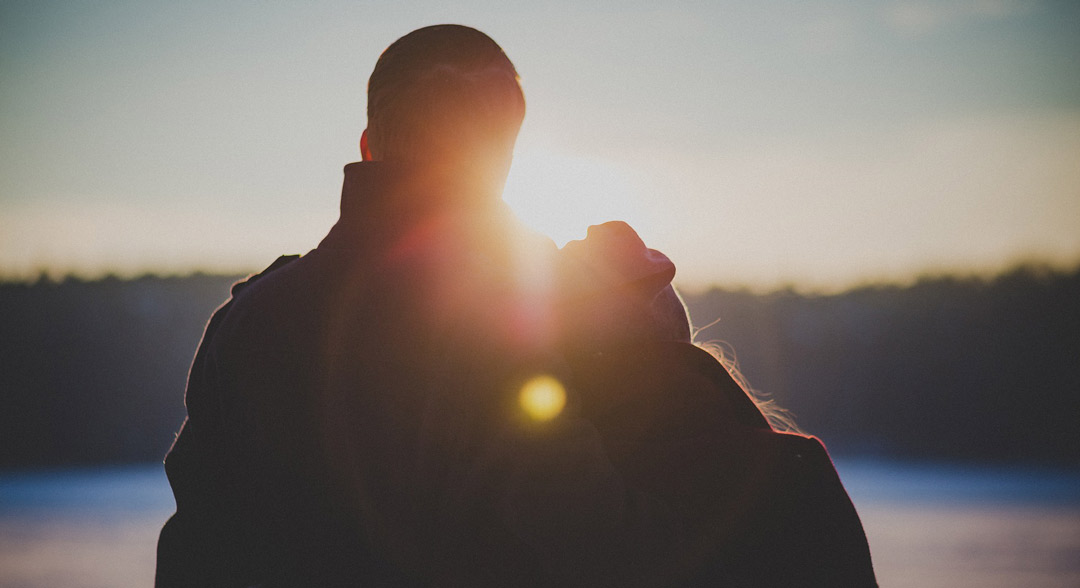 The specific wet season begins between October and March, but December to March is when you should be really preparing for the worst showers. Between these months, the west monsoon can bring in the very heavy rain and an increase in humidity level, which can make playing golf at the time more difficult when compared to the other times of the year.
The temperature in Bali also depends on where you are playing golf on the island. At Handara Golf & Resort, the temperature is typically cooler being located in a mountainous area. If you choose to stay with us, a jumper during the night is advised to keep you warm.
Located in the Bedugul highlands, Handara Golf & Resort is the only golf course in Bali to feature the amazing, exotic foliage the island has. Opened in the 70's the golf course features a resort to make your stay during your golf in Bali more convenient. For more information about the room please contact us.