Bali is said to be one of the world's best-golfing destinations. The island offers golfers from all over the world a challenging and beautiful setting with a combo of testing greens and well-maintained fairways that are perfectly situated in some of Bali's most stunning locations.
Surrounded by the island's most iconic mountains and lakes, Handara Golf & Resort, Bali is populated by lush greenery that creates a dramatic backdrop for an inspiring round of play golf. Situated in the cool highlands of Bedugul, the golf resort is Bali's first and oldest golf course. The 18-hole, par 72 championship golf course was masterfully designed by five-time British Open Champion Peter Thomson, along with Ronald Fream and Michael Wolveridge.
Below we have made a list of the reasons why you should travel to Bali for a memorable golf holiday:
1. A great destination to play the perfect round
Bali is described as a tiny paradise that sits in the largest archipelago in the world, Indonesia. There is no other place in the world that offers golfers a unique golfing experience quite like Bali.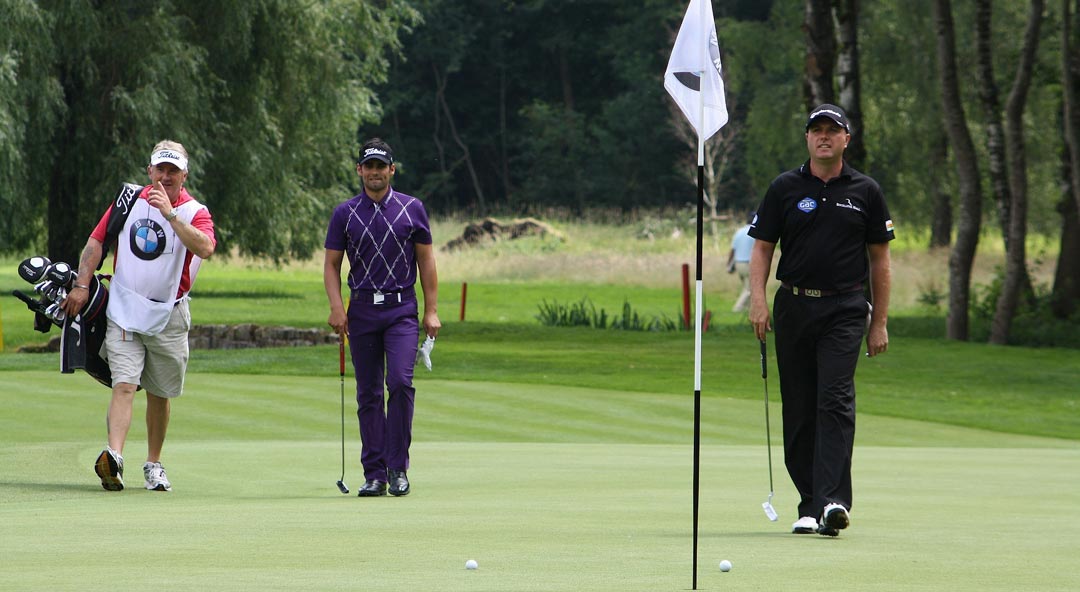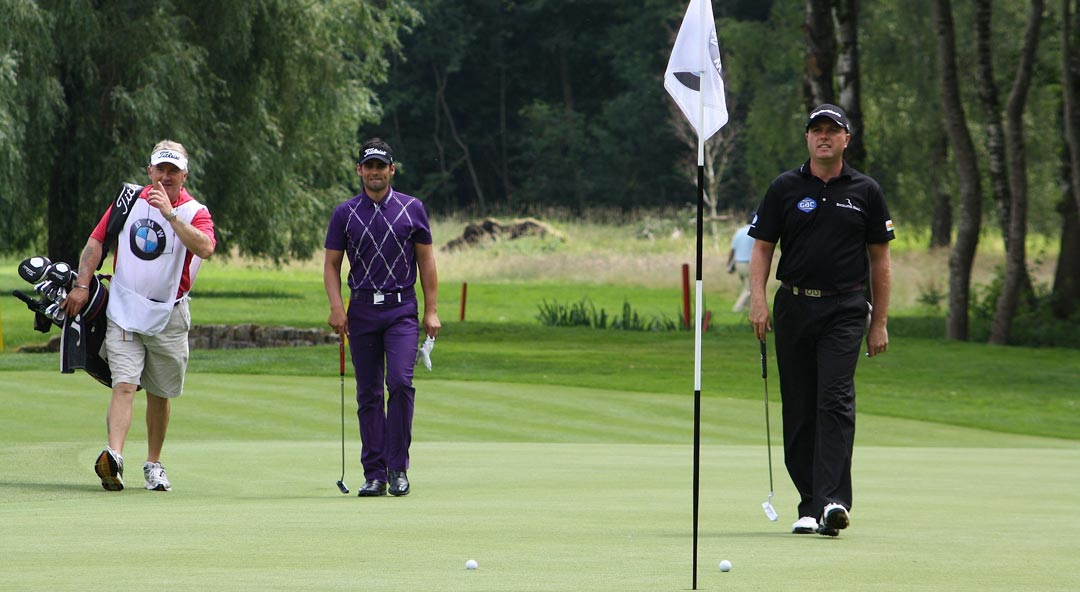 Complete with mountains, the Indian Ocean, and unique island culture and tradition, Bali is a one-of-a-kind golfing experience. There are several fantastic golf courses to choose from, one being the most iconic and historical Handara Golf & Resort Bali. The 18-hole, par 72 golf course is full a full-service golf operation, with play golf lessons from our in-house team of professional golfers, a pro shop complete with the latest golfing accessories, a driving range to perfect your swings, and golf club rentals to save you the heavy burden of flying your own equipment to Bali.
2. The unbeatable weather conditions
Being a tropical island, the weather tends to fluctuate, but when playing at Handara Golf & Resort Bali, you'll be playing to your heart's desire in cool climates.

Located in the central Bali highlands, the golf resort is Indonesia's highest elevated golf course. The refreshing climate is a far cry from the usual expectations of the island's hot sandy beaches and warm climate that dominates the other coastal golf courses in Bali. The weather patterns common at Handara Golf & Resort Bali give golfers the opportunity to play in a pleasant and comfortable environment accompanied by the fresh mountain air.
3. Aside from play golf, there is so much to Bali to discover
Bali enjoys a rich spiritual heritage and unique culture. Historical and cultural attractions surround Handara Golf & Resort Bali, making access to these amazing sight-seeing venues easy.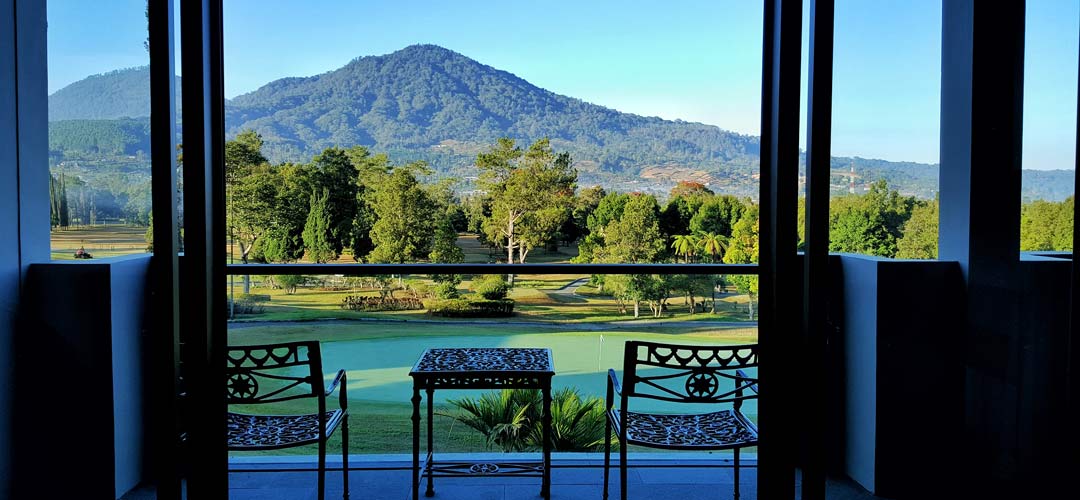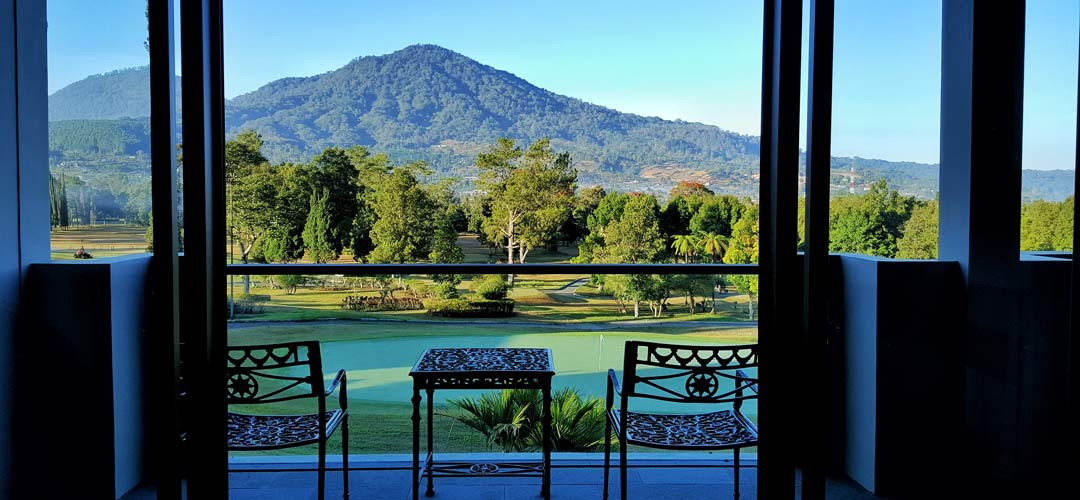 With the combination of pristine beaches, refreshing rice paddies that line up mountains, and an abundance of volcanic landscapes, Bali is a sight for sore eyes. Being a small yet diverse island, this little wonder called Bali continues to win the hearts of tourists from all over the world.
At our resort, we offer to play golf packages in Bali that are tailored to your needs. For more information about the variety of packages we offer, have a quick peek at our website!